Find helpful library resources and links to vetted outside sources to learn a new skill, complete a research project and get the help you need.
Research Made Easy with Explora from EBSCO
The Explora database is simple to use and provides information from reference books, magazines, relevant images and videos. Explora also provides topic overviews for those who are learning a new subject.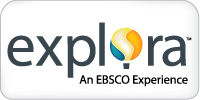 Explora Elementary School Resource
Explora Middle School Resource
Explora High School Resource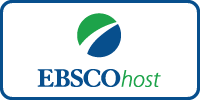 EBSCOhost Research Databases
EBSCOhost's intuitive online research platform used by thousands of institutions and millions of users worldwide. With quality databases and search features, EBSCOhost helps researchers find the information they need fast.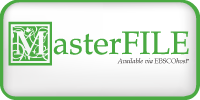 MasterFILE Complete
Masterfile offers the largest collection of the most popular full-text magazines, journals, and other highly-regarded sources from the world's leading publishers, covering virtually every subject area of general interest.
NoveList Plus
Need help figuring out fiction you many like? Try a read-alike list–who writes like your favorite author?–or flip through book discussions and genres. Find a novel you like, your way!
Legal Information Reference Center
Providing exclusive online full-text for many of the top consumer legal reference books, Legal Information Reference Center contains hundreds of publications and thousands of multi-state legal forms, with more content added on a regular basis.
Science and Technology
This database provides access to leading full-text journals covering relevant aspects of the scientific and technical community. Science & Technology Collection provides a unique and diverse collection designed to meet any researcher's needs by covering an array of disciplines.
AutoMate
AutoMate DIY Auto Repair offers a user-friendly search experience and access to a wealth of information to help users diagnose, repair and maintain today's complex vehicles. Diagrams and images can be easily magnified and printed.