Many libraries throughout the county have established seed libraries and we are excited to join them. Seed-sharing programs aim to expand access to crops and educate the public, while also protecting scarce agricultural resources. Another common goal of seed libraries is to educate people on the unique plants and specific needs of the region, be it high-altitude, humid, urban, or rural. But each seed library is a little different. They encourage patrons to grow and save seeds to return to the seed collection.
How to Use the Loomis Library, Seed Library
Explore the seed library catalog of seeds and select up to five packets of seeds.
Please record which free seed packets your are taking with you. This helps with future purchasing decisions. Please limit selection to 5 packets. Enter the date, your name, seed type and the number of packets on the form.
Allow at least one of your plants to go to seed and collect them to return to the library when the plant has completed its cycle.
Follow the Seed Key to help you select which plants will work in your garden.

Special Event! Planting for Pollinators
On Saturday, October 20, at 10:30, the Master Gardeners of Placer County will be back to talk more about "Planting for Pollinators: Attracting and Protecting our Winged Visitors"  Come and learn what hummingbirds, butterflies, native bees and other garden visitors need in our gardens and why we need them!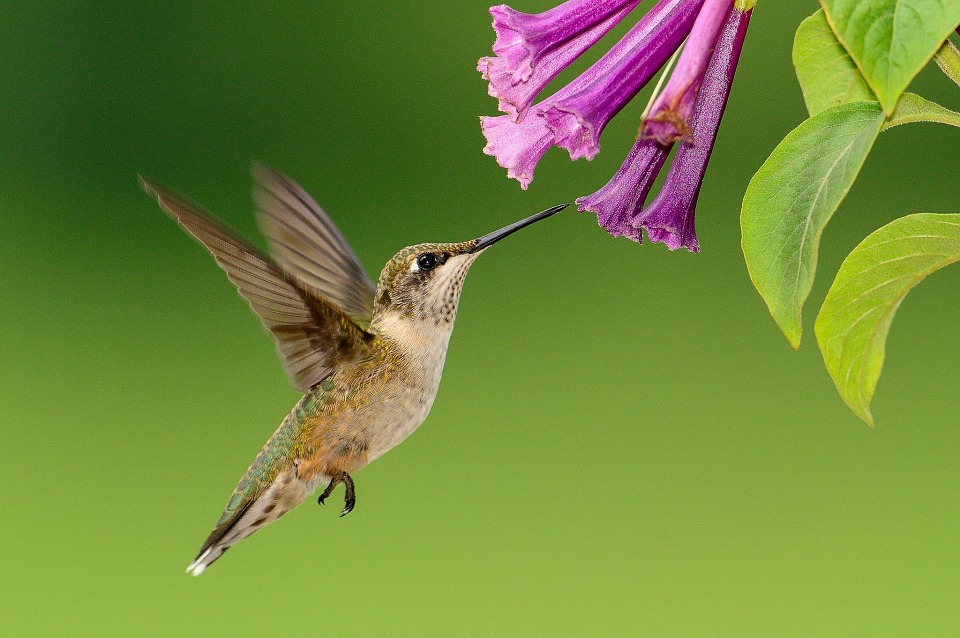 Resource Links